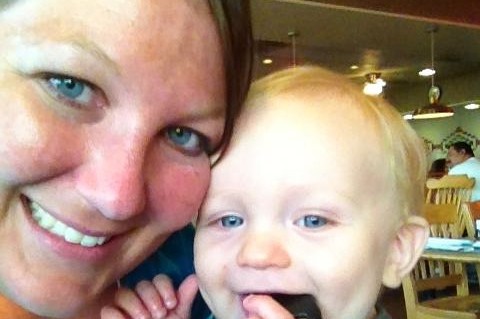 This is a short post in which I'll ask you to help a cousin of a dear friend of mine. Melanie Deen Powell and her 19-month-old son were in a terrible accident and are currently hospitalised. They need to raise 10,000 DOLLARS to pay for medical bills.
I am still shocked every time I read how costly medical care is in the US. It's INSANE! Truly, how do you live like this? In Argentina, this isn't so expensive, and everyone -everyone- can get free treatments in good hospitals. Everything can be paid for in a not-so-crazy way.
When writing Darkness, I came across a lot of these issues. Megan spent some time in the hospital too and her bills are astronomical as well. But I could never wrap my head around this notion. And now Obama seems to have made matters worse.
Here's my prayer to all of you in the US who are struggling with medical problems. I hope it all turns out okay for you, in the end.
Go HERE to donate 5 DOLLARS to Melanie and her baby boy. She needs all the help she can get.